The Search Engine Optimization landscape is undergoing a massive shift.
With the plethora of search engine algorithm updates released so far, many SEO practices have been proven to be obsolete.
If you plan to start your journey towards being an SEO expert, you need to stay on top of all these changes.
Although there are more than 200 ranking factors that you need to keep in mind when doing SEO for a website, certain basic parameters are still of utmost importance.
Beginners in SEO often overlook the importance of these factors. Instead, they go for what is trending than putting their energy into what had proven to work in the past.
And this approach ends up costing them a lot in terms of time, energy, and money.
So, if you are looking for some basic yet effective ways to boost your site rankings, you are at the right place.
In this article, we will share with you the top 5 tips for SEO experts that they can use to boost their website rankings.
5 Tips for SEO Experts to Boost Up Their Website Rankings
1. Optimize the Site Loading Speed
Site speed is one of the most important ranking factors you need to consider when optimizing your website.
Research shows that if a page takes longer than 3-4 seconds to load, it will increase your website's bounce rate.
It makes sense because if your website takes a lot of time to load, the visitors are simply going to move on to better options.
You need to make sure that you optimize your website for its loading speed. Some ways you can improve the loading speed of your website are by reducing image sizes, deleting the unmercenary plugins, and optimizing all the other on-page elements.
2. Get High-Quality Backlinks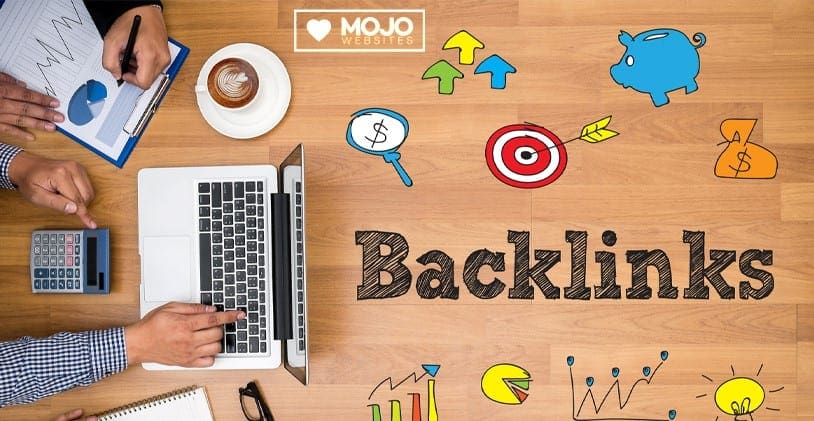 Both the internal and external backlinks are important in terms of search engine rankings.
In the past, it was more about the number of backlinks. But search engines have become much smarter now. So it is not the quantity but the quality of backlinks that matter the most.
You need to link to or get links from sites that have good domain authority. So you do that, and it will boost your domain authority based on the quality of the connections you form.
3. Use Human-First Approach When Creating Content
It is a bad idea to write content for just the search engines. You can optimize your content with the right keywords as much as you want, if it is not human-friendly, people just won't want to read it.
You need to write content that humans find valuable and engaging. This is what is going to get you the results that you want. You can also paraphrase online if you are having a hard time creating unique content.
When you are done writing the content, it is always a good idea to check for plagiarism in it, to avoid search engine penalties. An Online Plagiarism Checker can help you with that. There are plenty of free ones available.
Once you have created a truly valuable content and checked it for plagiarism, you can publish it on your website for your targeted audience.
4. Use Multiple Content Formats
Although written content is still one of the most important rankings factors, you can use other trending content formats to gain better traction for your SEO efforts.
You can incorporate images, videos, infographics, etc., with your content marketing strategy to enhance its impact.
Using these different content mediums is going to help you add to your SEO efforts. And again, you are writing the content for the audience first. So, it would be best if you made it as appealing as you possibly can for them.
The content formats that we have talked about here will help you do just that, which will ultimately enhance the effects of your SEO efforts.
5. Leverage Social Media to Gain More Traffic
Although Social Signals are not an official search engine rankings factor, their effects on SEO are undeniable.
You can attract a bigger audience through your social media presence by creating share-worthy content.
You need to create unique, engaging, and valuable content that people would want to share. The more people you reach out to with your content, the bigger potential you have for making your SEO strategy a success. But again, it all comes down to how valuable your content is for the people in your niche.
Final Words
Although SEO requires you to stay updated with the latest digital marketing trends, certain basic elements are still an integral part of every SEO strategy.
The factors that we have talked about here can bring you massive results in increased traffic and better engagement, given that you are using the right approach.
Would you mind going over the tips that we have talked about here to boost your site traffic and take the effectiveness of your SEO efforts to the next level?